Subscribe to Animal Planet magazine!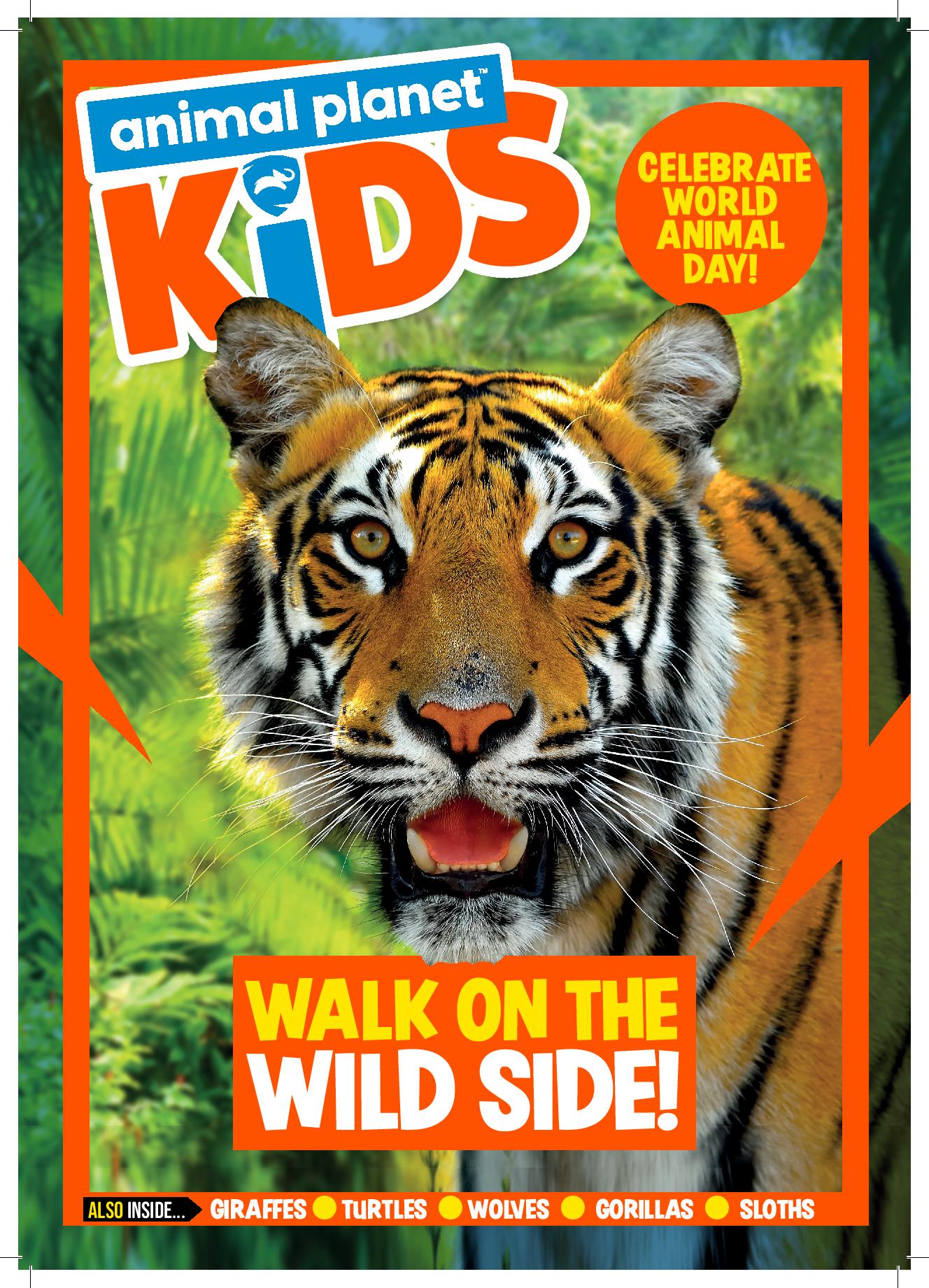 For this issue we have a special price promotion for subscribers. Sign up to Animal Planet Magazine for only £3!
Animal Planet is jam-packed with fascinating content that will spark children's curiosity and help them discover the world around them. The magazine is filled with spectacular photography, facts, activities and stories that spark a feeling of joy and wonder on every page.
Delivered straight to your door every 4 weeks

Secure online payment

We're plastic free! Your magazine will be delivered in paper wrapping

Worldwide delivery

Best price guarantee

Your first 3 Issues for only £3 and you save off the shop price!
Subscription Options
Standard Subscription from 3 issues for £3

Amazing value and fastest way to get Animal Planet magazine
Guaranteed to be delivered to your door before it's in the shops
Delivered in a recycled paper envelope! - Plastic-free!
Eco-friendly!

Subscribe

Enhanced Subscription from 3 issues for £5

All the benefits of the standard subscription
Plus, receive great monthly gifts that come with the mag in-store
Gifts will be plastic-free and recyclable
Eco-friendly!

Subscribe
Looking for a Digital Subscription?
Subscribe
5 Great Reasons to Subscribe
Fascinating Facts

Awesome Activites

Exciting Experiments

Exceptional Experts

Cool Comics
Science & Nature

Each Science & Nature feature takes an in-depth look at some of the natural world's most amazing wonders.

Animal Kingdom

Our Animal Kingdom features are a perfect introduction to some of our planet's most amazing creatures.

Conservation

Our Conservation features encourage  discussion about global issues such as plastic pollution and climate change.

Our World

Engage every month with our world, where we will explain some of the world's weirdest stuff!

Warrior

Meet the young people who are working tirelessly to protect and save the biodiversity of our planet in our Wildlife Warriors feature.

Vets & Pets

Discover more about the pets we love and how to look after them.